Here's a bunch of pictures I got. I couldn't get pictures of every unit on the list but I figure that the equipment lists for each unit plus the pictures of the equipment might help a bit.
Also, alot of the really good ones are by a guy named Johnny Shumate. His email is
shumate_j@bellsouth.net
. If we could get him to do the art I think that would be awesome. His stuff is not only detailed, it's incredibly accurate.
Ancient Greek Map(Basis for ours)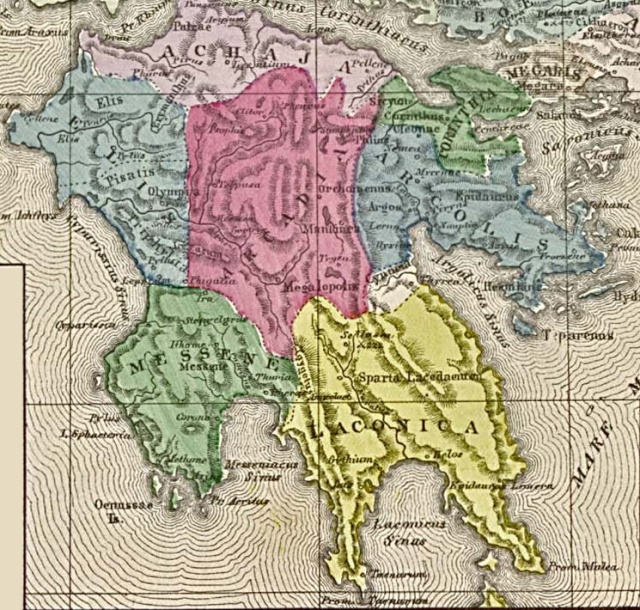 Various Unit Types
Peltast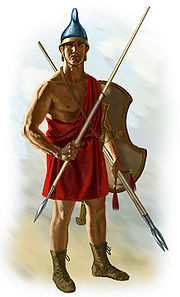 Ekdromoi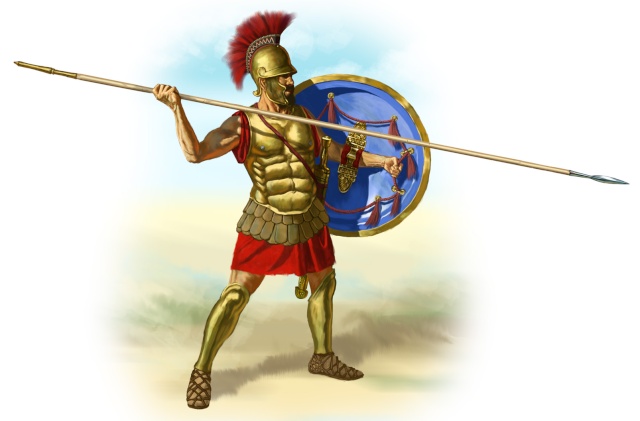 Hypaspists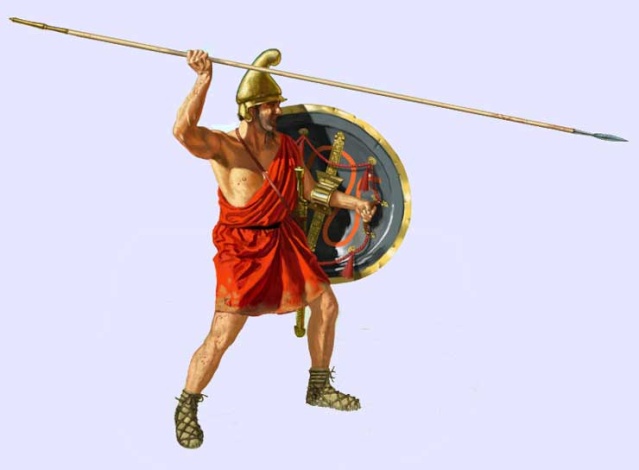 Prodromoi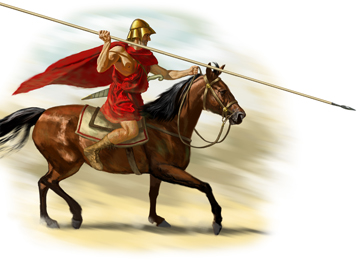 Hetairoi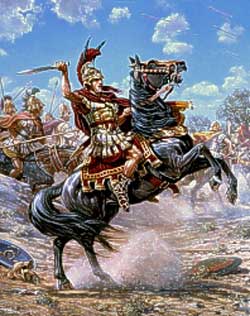 Slinger



Ballistra



Polybolos



Katapeltes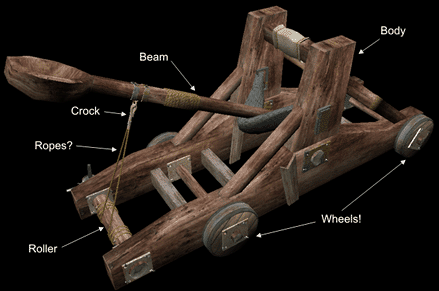 Makhaira




Xiphos



Kopis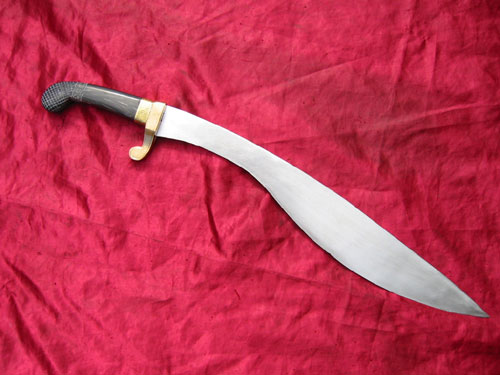 Dory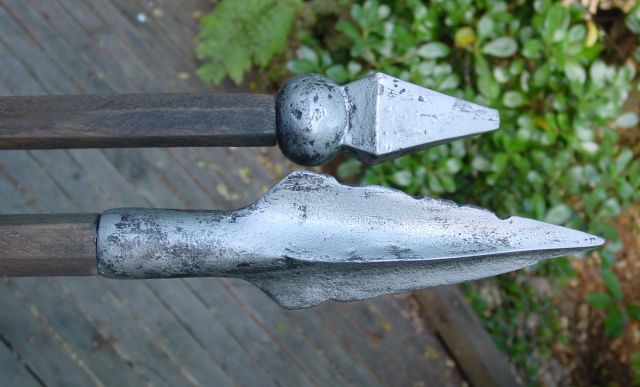 Dory & Panoply



Sarissa




Cestus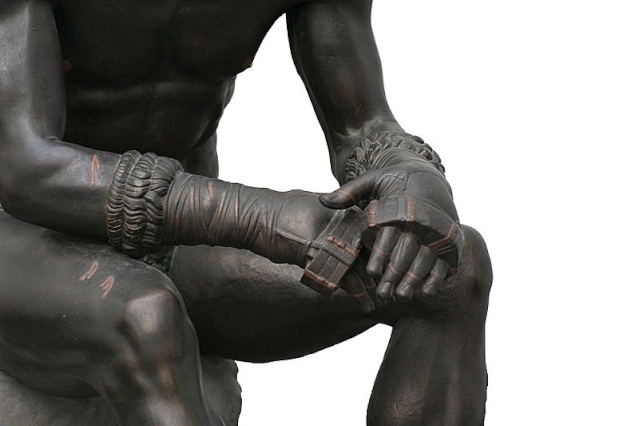 Pilos Helmet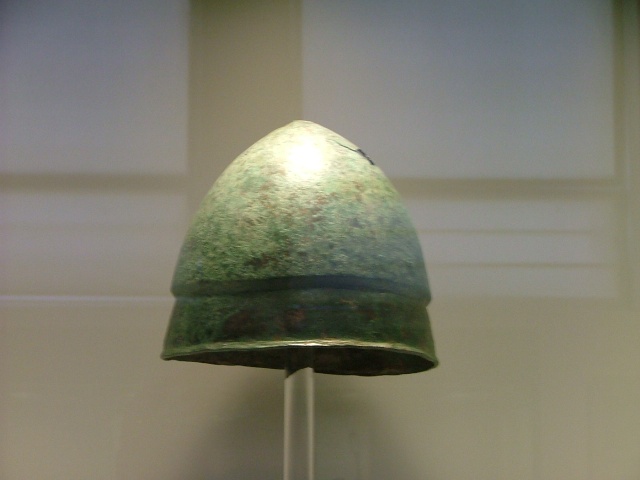 Attic Helmet



Corinthian Helmet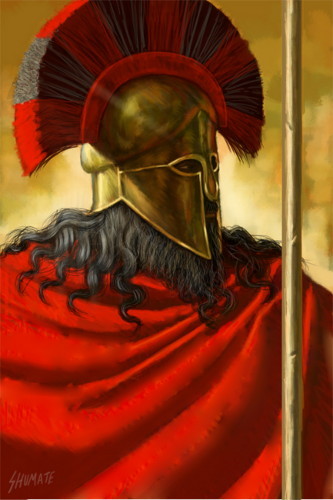 Boeotian Helmet




Pelte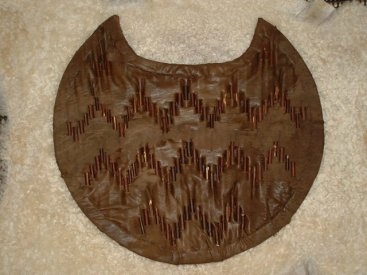 Aspis



Bell Cuirass



Panoply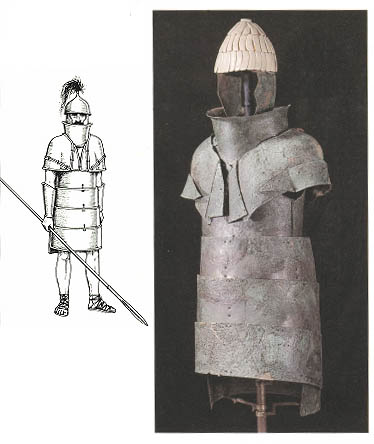 Regular





Posts

: 21


Points

: 3507


Reputation

: 4


Join date

: 2009-07-26



These are the images i have from persian empire, the first and 2 last are found from internet, others are by myself:
Immortal Guards:
Note on Immortals: "The Persian Immortals were an elite force of Persian soldiers who performed the dual roles of both Imperial Guard and standing army during the Achaemenid Empire's expansion and during the Greco-Persian Wars. Herodotus describes the Immortals as being heavy infantry led by Hydarnes that were kept constantly at a strength of exactly 10,000 men (also written as the "Ten Thousand Immortals"). The unit's name stems from the custom that every killed, seriously wounded or sick member was immediately replaced with a new one, maintaining the cohesion of the unit. The regiment accepted only Median, Elamite or Persian applicants".
King Xerxes:
Recreated soldiers of persia:
Hope these help you.
Novice





Posts

: 3


Points

: 3464


Reputation

: 0


Join date

: 2009-08-01


Age

: 26


Location

: Shiraz, Iran



Admin





Posts

: 105


Points

: 3690


Reputation

: 3


Join date

: 2009-07-16


Age

: 28


Location

: Wrexham, United Kingdom



I agree, the only real need for historically accurate maps is if we have an actual historical campaign with education qualities. (Which we should have later on.) But, if we do that, we really need to do our research because the borders and empires were in constant flux through that time period.
Regular





Posts

: 46


Points

: 3568


Reputation

: 1


Join date

: 2009-07-25


Age

: 36


Location

: Spokane, WA



Hi all!
Regarding the accurate maps:
I remember reading somewhere that it's important for people to get a connection to the game by feeling the environment to be familiar.
I think we can use the basic outline of greece as the strategic map, but when it comes to the details within the sub-regions or locations, we are more free. Then again, the greek names of the ancient cities and areas will probably sound better than using fictional names.
For development, I suggest we start with an initial set of test maps (locations), which will be used to develop the game and the technology.
Regular





Posts

: 32


Points

: 3535


Reputation

: 3


Join date

: 2009-07-28


Age

: 48


Location

: Aachen, Germany



right then someone needs to organise a set of test maps then. Hairein as your doing visual stuff you will be in charge of deciding what maps will be easiest to work with.

You'll all have to talk with Zeppo Marks to see what kind of geographical oriantation his story line is set in, and take in any fictional place names/locations that he comes up with.

I shall be posting a huge list today of what I expect to get done/ or at leaste started by the end of next week. It is important that you follow the guidelines. This is because I will be away from the 8th to the 15th of August (08/08/09 - 15/08/09)

Admin
Admin





Posts

: 105


Points

: 3690


Reputation

: 3


Join date

: 2009-07-16


Age

: 28


Location

: Wrexham, United Kingdom





Similar topics
---
Permissions in this forum:
You
cannot
reply to topics in this forum